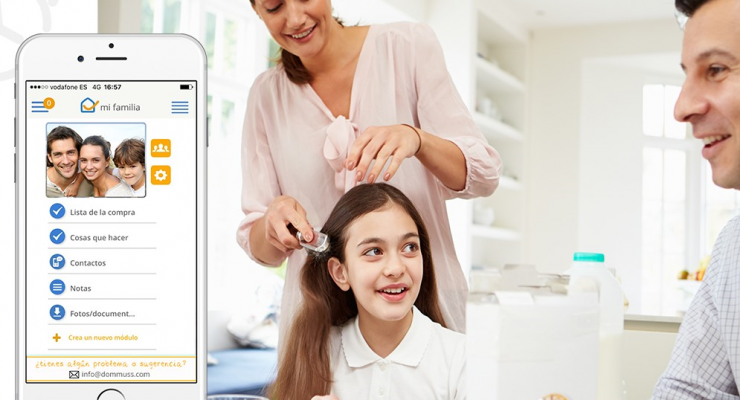 Dommuss is afree app to help organize your family or couple daily life. A private space where all family members can share calendars, shopping lists, to do lists, notes, contacts and photos.

Thanks to dommuss, any member of the family can check todays college activities, get real time notifications to buy something at the supermarket for dinner and have access to all important contacts in case an emergency arises.

It's free and available for Android and iOS.
Funding
Private Fundraise
Closed for investing
Team

Closed for applying as a developer