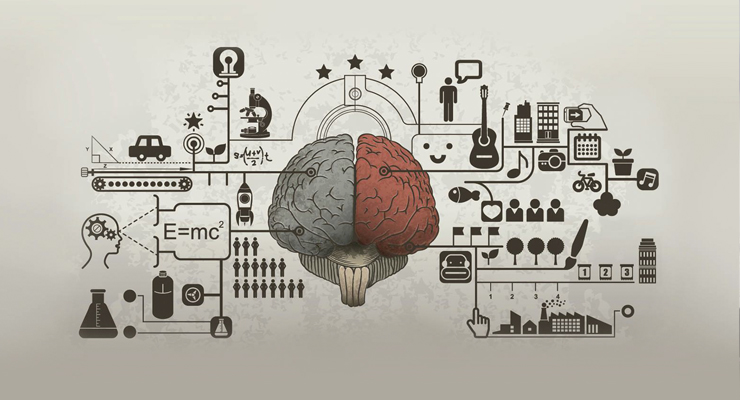 CogniFit
Tel Aviv, Madrid, New York
CogniFit is an exciting way to assess and train the brain.
The way you feel about yourself has important implications on how well you perform. Having strong cognitive skills defines your overall well-being because we use our cognition in every aspect of our lives.
CogniFit has developed a scientific assessment of cognitive abilities that understands where you stand and provides you with an optimal brain fitness regimen based on different brain games. By measuring your cognition accurately, and thanks to its cognitive database, CogniFit can automatically design a personalized training for you. The tasks selected and the level of difficulty within those tasks are then dynamically changed based on your needs.
CogniFit is recognized by the scientific community and has been published and reviewed independently in several scientific publications. CogniFit collaborates with institutions as: Biobehavioral Nursing and Health Systems of the University of Washington, Seattle, USA; The Edmond J. Safra Brain Research Center for the Study of Learning Disabilities University of Haifa; Department of Neurology Albert Einstein College of Medicine, Yeshiva University from NY, USA; The Gerontology Misericordia University of Dallas, USA; The Department of Psychology of the University of New York in Prague, The Center for Psychobiological Research of the Max Stern Academic College of Emek Yezreel, Jezreel Valley, Israel
Funding
Private Fundraise
Closed for investing
Team

Closed for applying as a developer
Project members