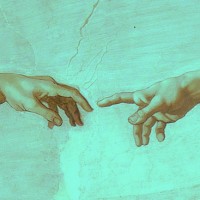 Has collaborated in 3 projects
Candidate in 1 project
Social Profiles and Websites
Project Joined
Jenga is a game of physical and mental skill. Built on the simple premise of stacking blocks, Jenga engages players of all ages, across all culture...
Jenga
Empresas
Project Completed
Would you like to build on the mountains of Madrid a Middle Earth Lord of the Rings real size scenario? If we get enough backers we will create a n...
Minas Tirith
Empresas
Private Fundraise
16 days missing
Empire Gift is a highly inteligent tool to help you finding the right gifts for your friends & family.
Empire Gift
Empresas
Project Completed